Well this March certainly wasn't like any March I've blogged about in the past.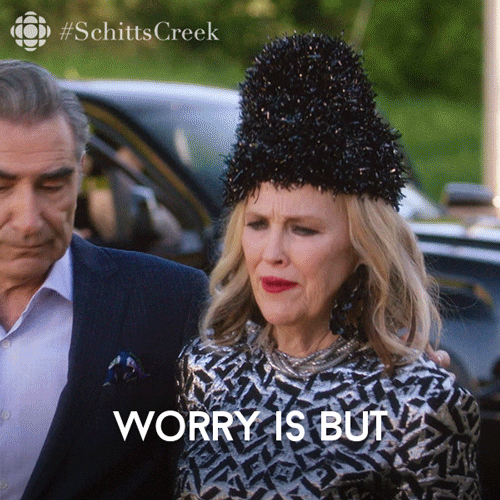 This has been a very anxiety-ridden month. At the beginning of March my students were reading about Covid-19 in the newspaper (as they had been since December) and they had some class discussions about what would happen when it began to spread in the US. By the middle of the month the district had called a half-day Friday that turned into a day off for students so that teachers could meet to begin planning for possible remote schooling. That was a Friday. By the end of the weekend school was closed until March 27. A few days later that changed to "closed indefinitely".
On March 12th my students walked out of school under the assumption that we might close for a week or two in the coming days. On March 13th I closed my classroom door unsure of when I would return. Now it seems like I probably won't return this year. The school is frozen in time- classrooms decorated, books spilling out of lockers, plants growing towards the sunlight streaming through the windows. I can't fathom that I likely won't step back into my room this year. I can't fathom that our seniors might have already walked the halls for the last time. I can't fathom not ending the year with my seniors and my freshmen.
We are still working (and teaching from home is a million times harder than teaching in the classroom, which is already difficult!), but it's not the same. Part of me is grieving this lost year, but I'm also trying embrace this opportunity to try something new. It's hard, but. I'm trying.
The Slice of Life Challenge is always one of my favorite assignments during the school year, but this year it's been especially valuable. I've gotten to see what life is like for my students as they quarantine and follow the stay-put order in NJ. It's helped them connect with each other during this difficult time. I'm always grateful for what I learn about my students and our classroom community when they participate, but it's been so much more meaningful this year.
Filed under: miscellaneous | Leave a comment »