I clearly love to read.  However, there are other facets to my life, too.  Here a few of my current favorite things….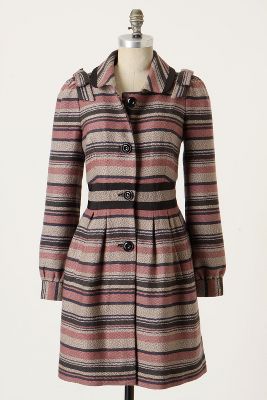 Anthropologie Pattern Maker's coat.
This is so me.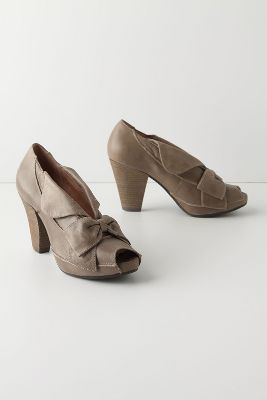 Anthropologie Anticipation Heels.
I can not and will not pay $168 for a pair of shoes.  But oh these are beautiful!  And don't they just scream, "Book lover!  English teacher!"?
Sanctuary Line by Jane Urquhart.  I read about this upcoming book on my monarch butterfly listserv and it sounds like an interesting idea.
What are you wishing for right now?
Filed under: personal life |